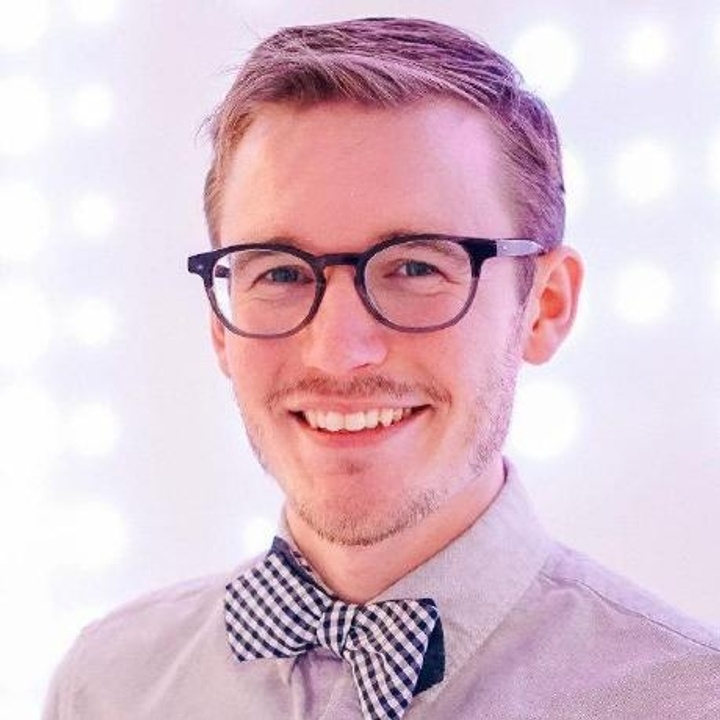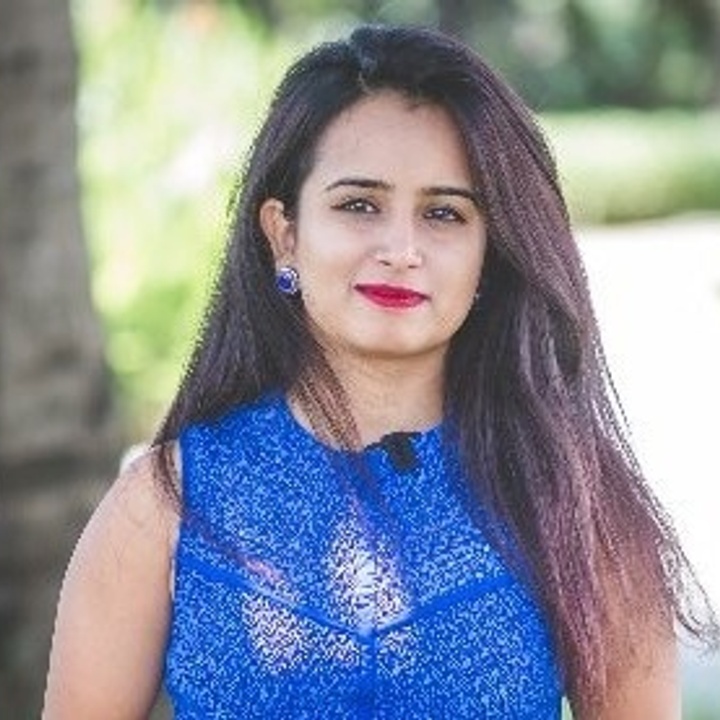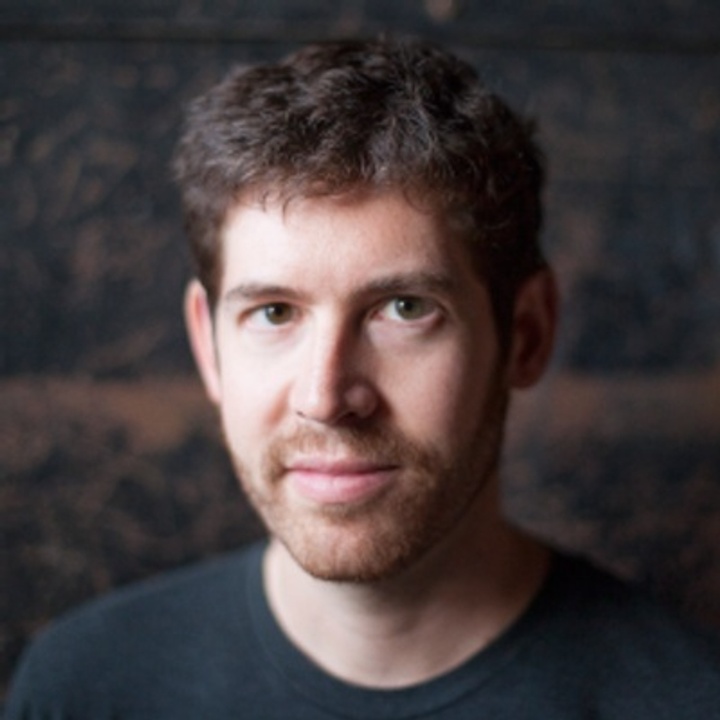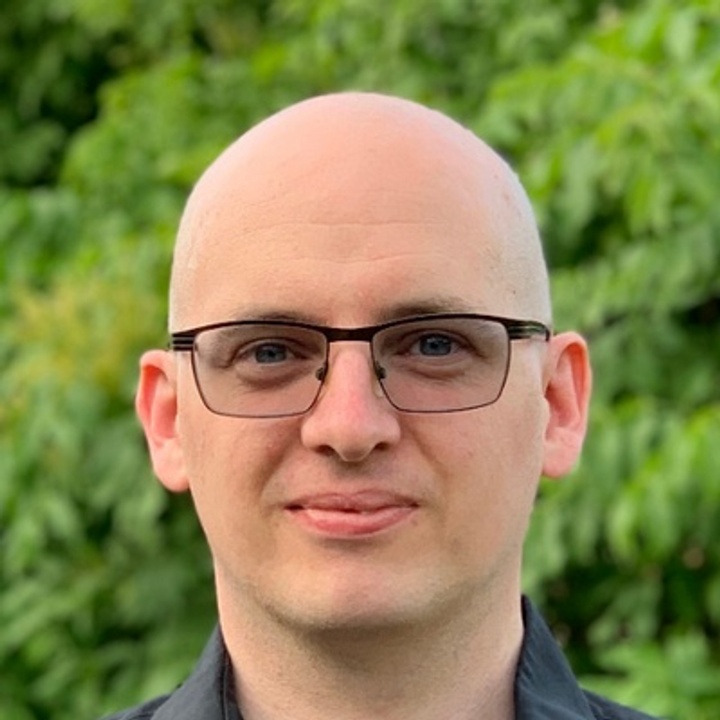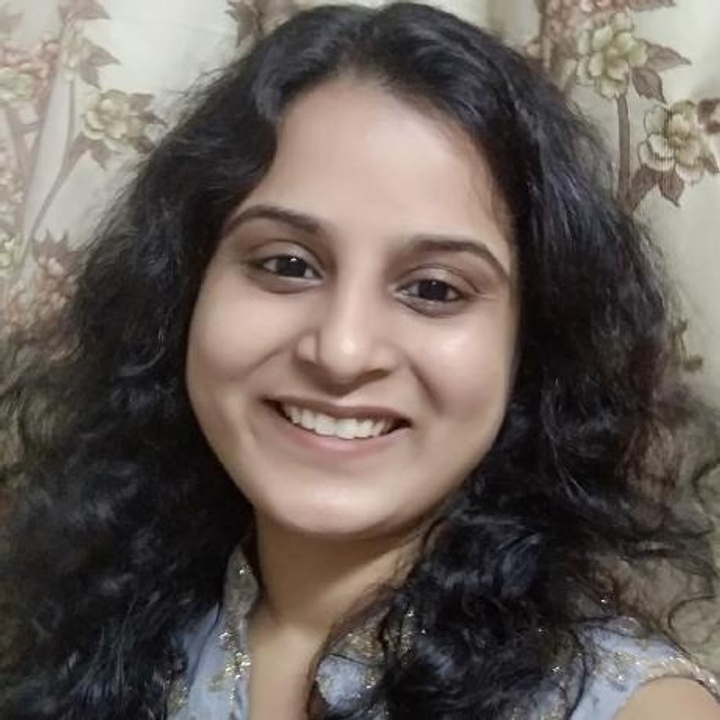 December 9
7am PST / 10am EST / 4pm CET
THE BIGGEST GRAPHQL CONFERENCE IN THE CLOUD
3

rd edition
of exploring new GraphQL horizons

22+

Speakers
sharing latest insights

5K+

GQL DEVS
inventing the future
In collaboration with GRAPHQL EXPERTS.
HANDS-ON LEARNING.
THE FUTURE OF APIS.
Want to know the future of the GraphQL ecosystem and get in touch with its stellar pros? Attend a conference on all things GQL, gathering thousands of international software engineers in the cloud.
Besides the main GraphQL conference talks delivered by well-known pros, be prepared for awesome MCs and a number of virtual networking activities, interactive entertainment, and engaging challenges for all participants.
This year you can expect:
Server Implementaion

GraphQL Clients

Scaling

Testing

Performance

Authorization
Features
TOP GRAPHQL SPEAKERS
High-quality talks from field experts followed by video Q&As
VIRTUAL NETWORKING
Join live chat rooms, make new friends, meet future coworkers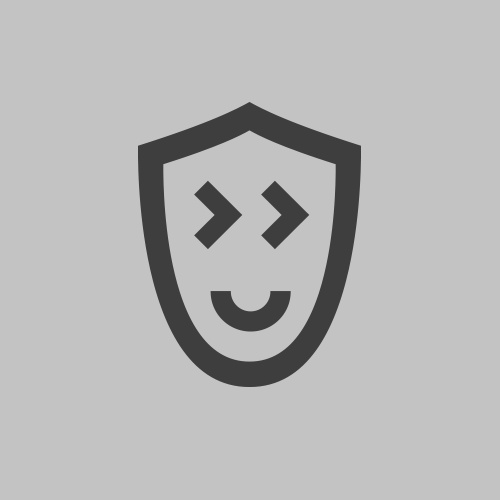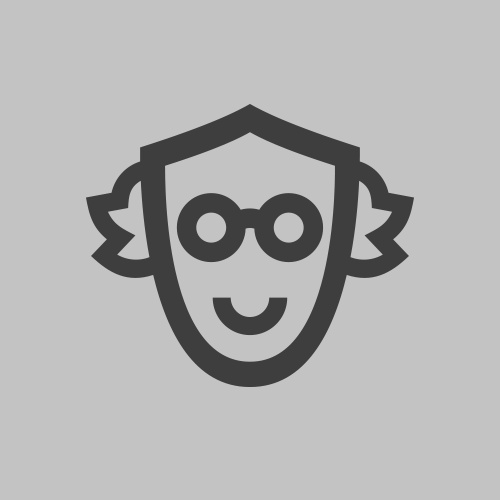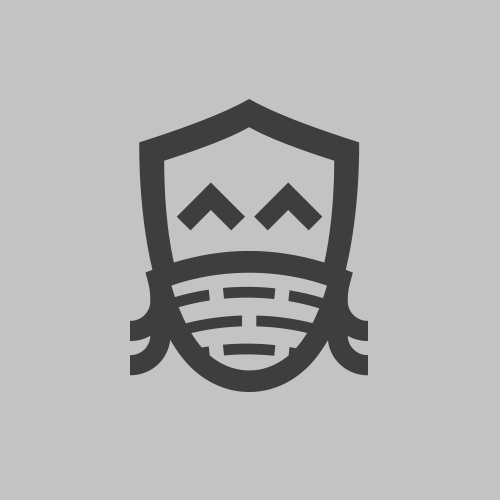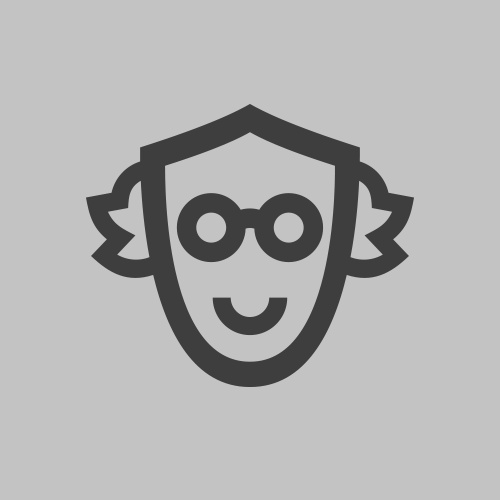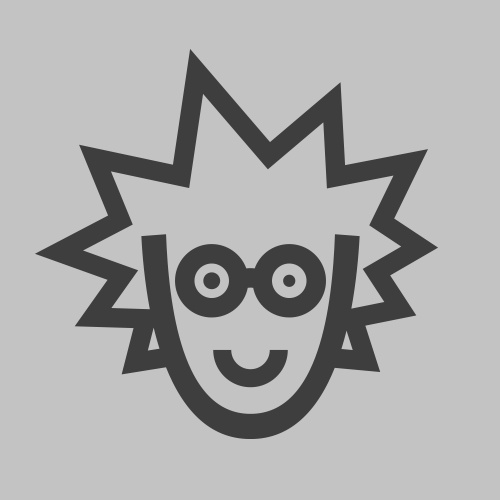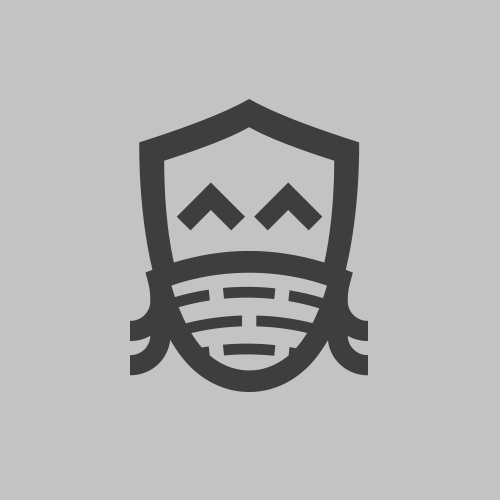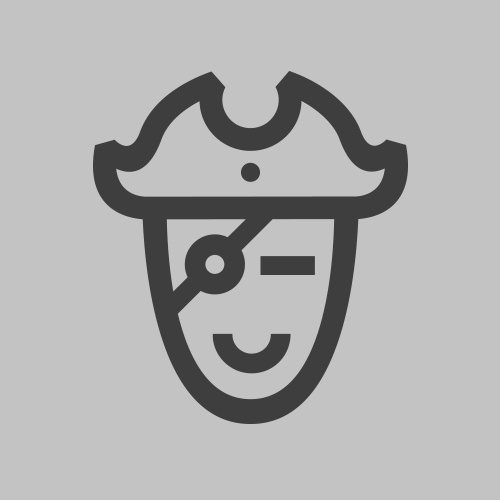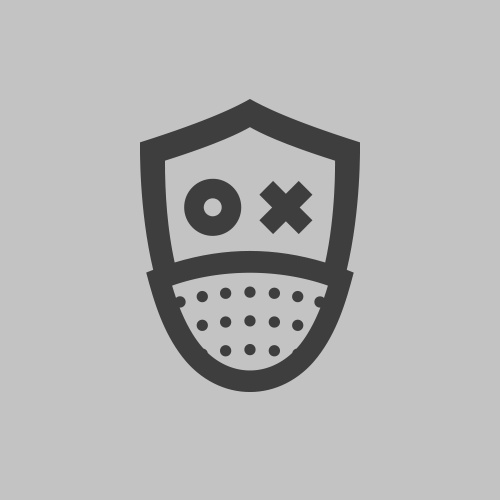 REMOTE, SAFE, YET FUN
Socialize at remote afterparties and gaming tournaments
Speakers & Instructors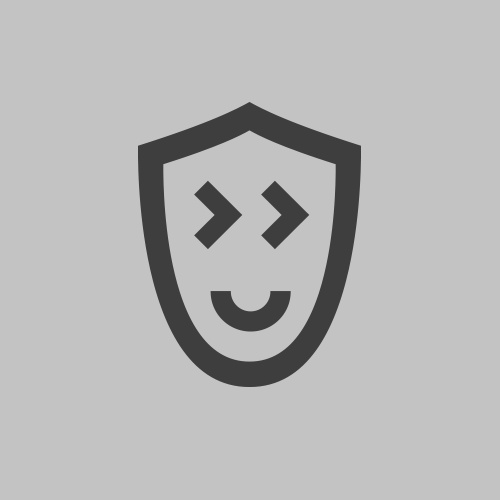 TO BE ANNOUNCED SOON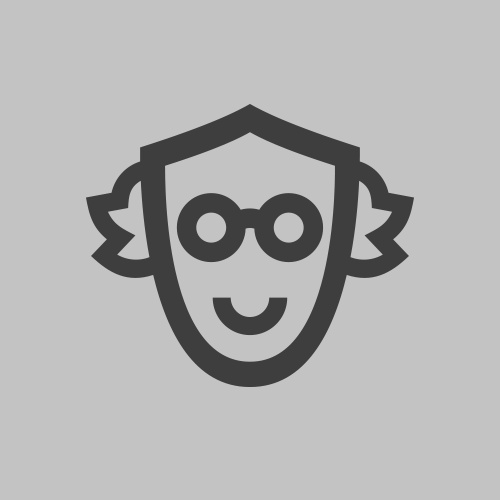 TO BE ANNOUNCED SOON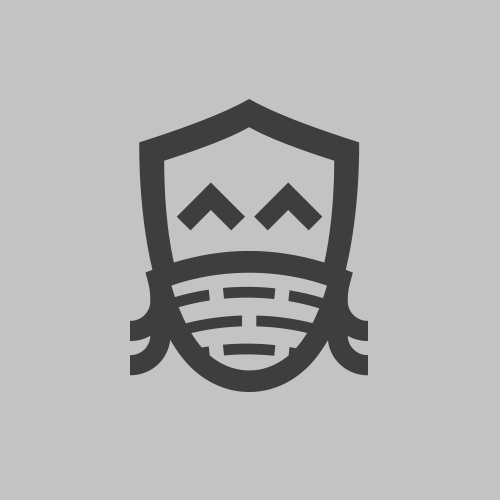 TO BE ANNOUNCED SOON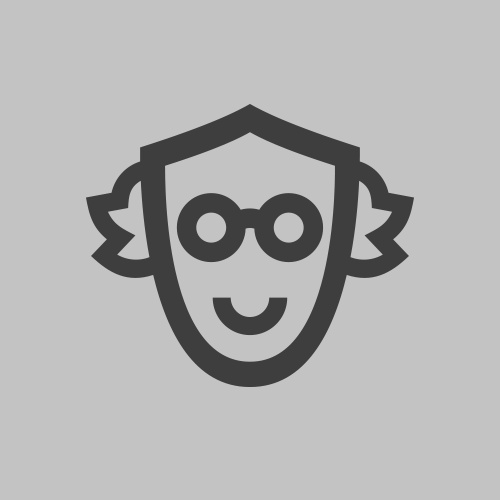 TO BE ANNOUNCED SOON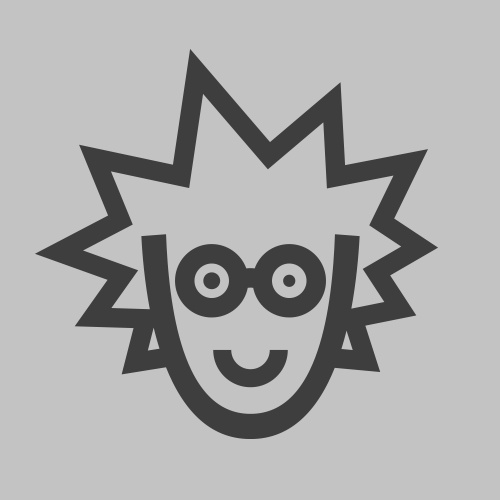 TO BE ANNOUNCED SOON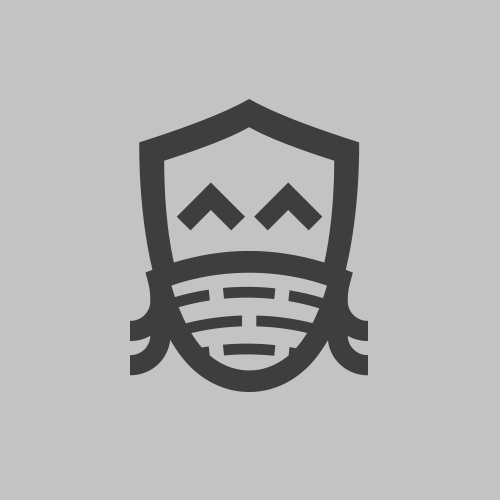 TO BE ANNOUNCED SOON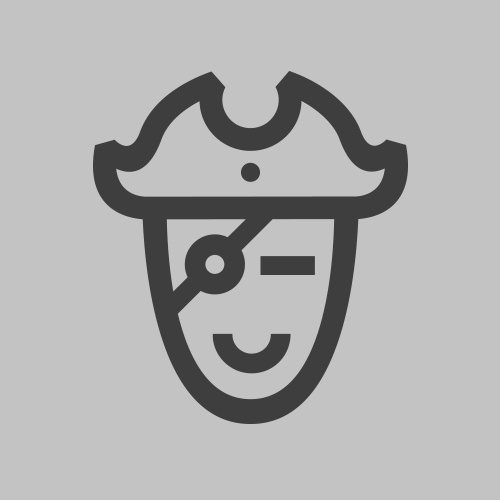 TO BE ANNOUNCED SOON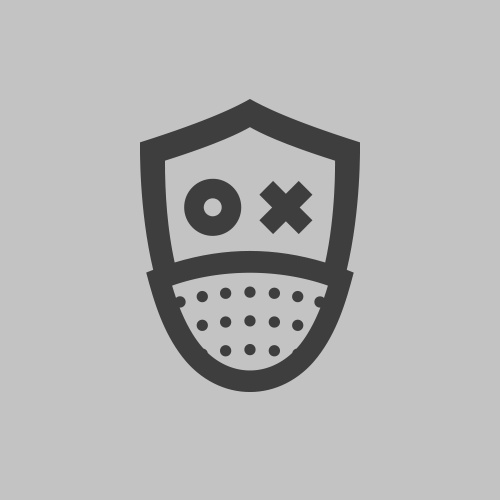 TO BE ANNOUNCED SOON
Program Committee
Taz Singh
Guild, Canada & UK
Taz is the Founder of Guild and long time participant in communities across the globe. He has over two decades of software experience ranging from video games & robotic AI to consumer application development, has served as a principal technical management consultant, and is a serial startup founder. When he's not behind his computer, he can be found chasing his cat around the house or being chased by cars around a race track.
Uri Goldshtein
The Guild, Israel
Uri Goldshtein is the founder of The Guild, the largest open source group in the GraphQL ecosystem. They support large companies to go through successful technological transformations.
Vishwa Mehta
Hasura, India
Data Science, React and GraphQL enthusiast. Python, JS developer turned Technical Writer. Community builder and aspiring Developer Advocate.
GITNATION MULTIPASS
Get access to 10 conferences with a single ticket
more details
Current prices are Early Bird. The price increase coming soon.
Full Ticket
Early Bird
2 tracks of talks + remote short workshops
HD streaming quality
Discussion rooms focused on particular topics
Q&A sessions with speakers
A remote after-party with speakers
Speakers' personal discussion rooms
Certificates on Workshops & Conference participation
Instant access to talks recordings
Secure a ticket
Full Ticket with Multipass
All features of a Full Ticket
Access to 10+ more other GitNation conferences
Order Now
Full-access attendee perks
Free 3-hour workshops

Get your hands on hot tech, recording included
2x more content Enjoy two tracks of talks from world renowned speakers
Enjoy Full HD streaming quality Experience the event in full quality on a big screen
Get talk recordings right after the conference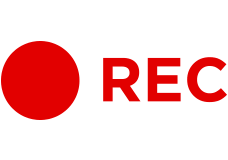 Others will receive them one month after the event
HANDS-ON WORKSHOPS WITH FIELD EXPERTS
Server-side Authentication, Security, Full Stack Serverless, GraphQL Mesh, Automated Security Testing, etc.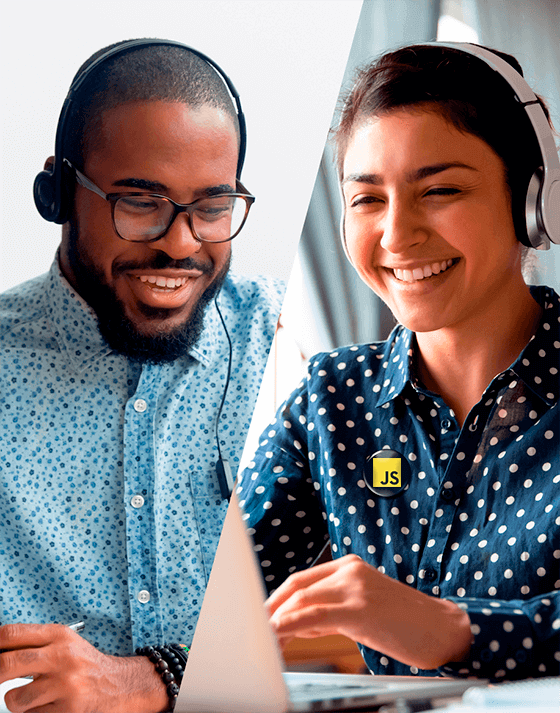 VIDEO CHAT ROOMS WITH SPEAKERS
Join video rooms with top GraphQL developers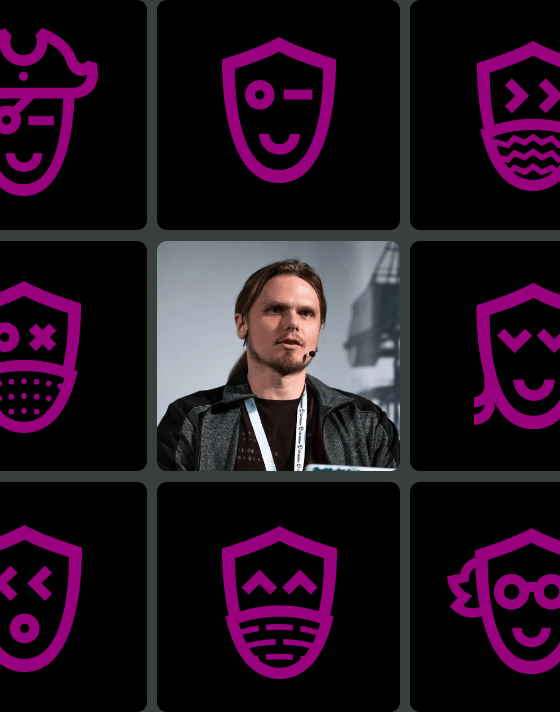 SPEAKERS' DISCORD CHANNEL
Enjoy more space for your conversation with speakers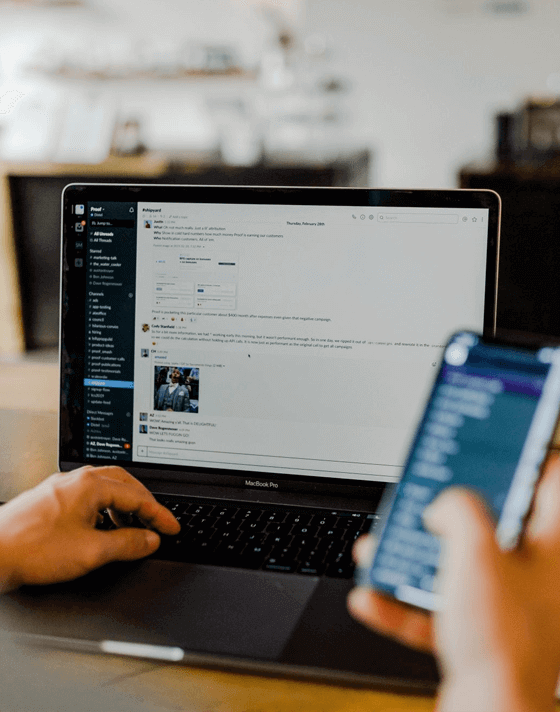 Follow us for updates
Subscribe to our conference newsletter and get the latest updates and special deals.