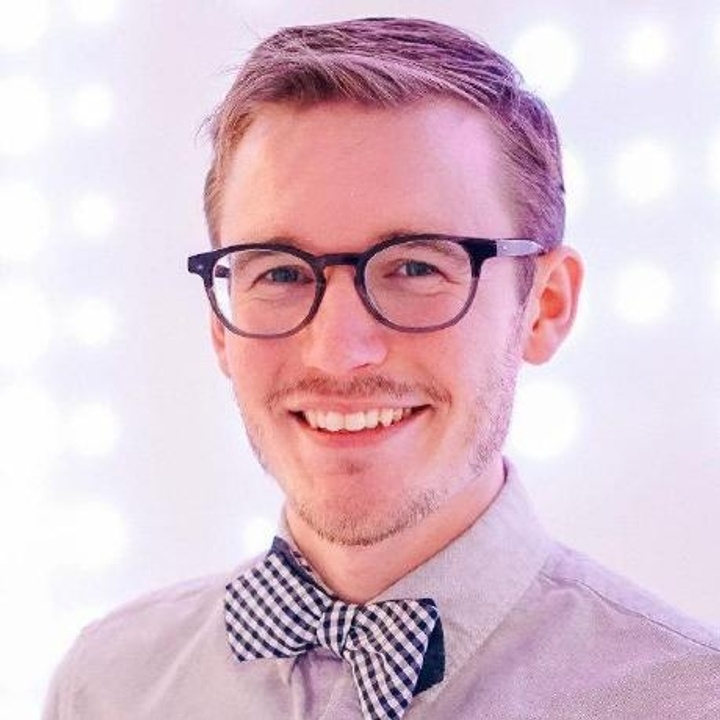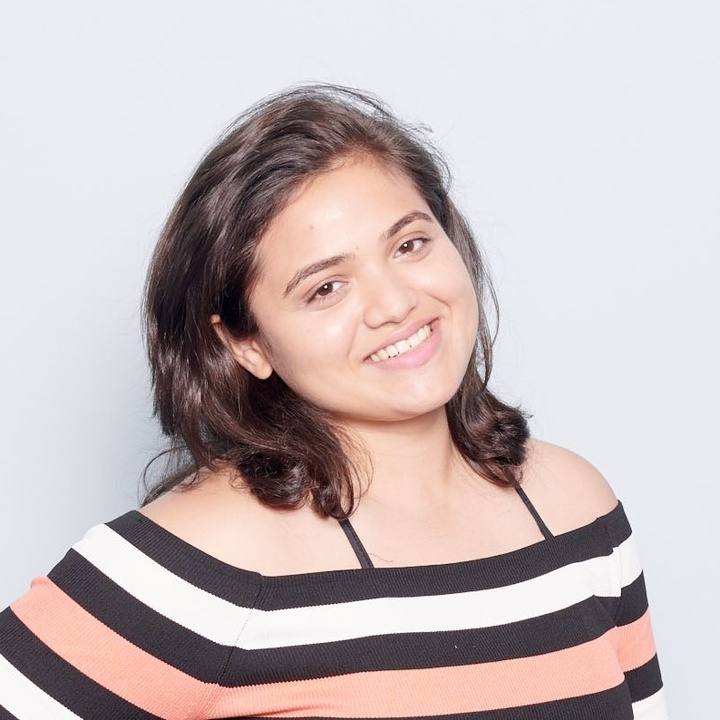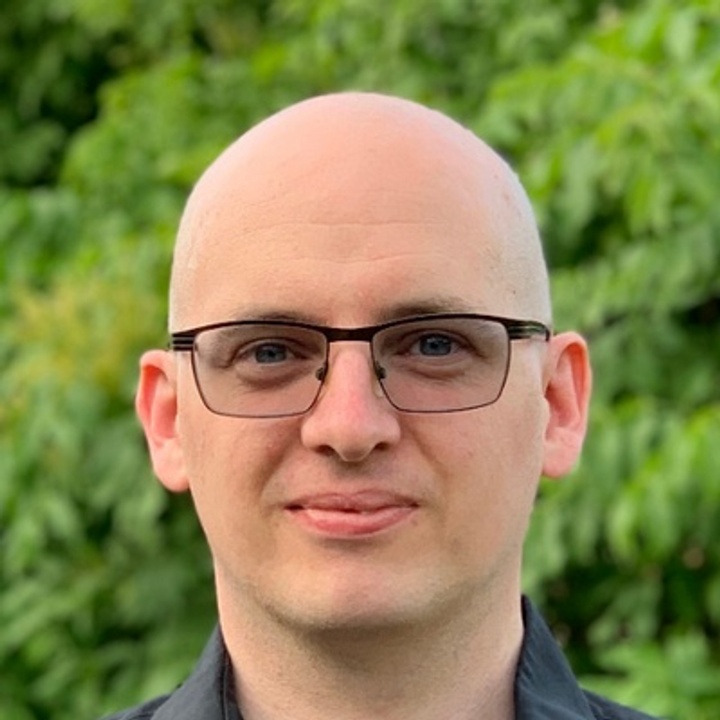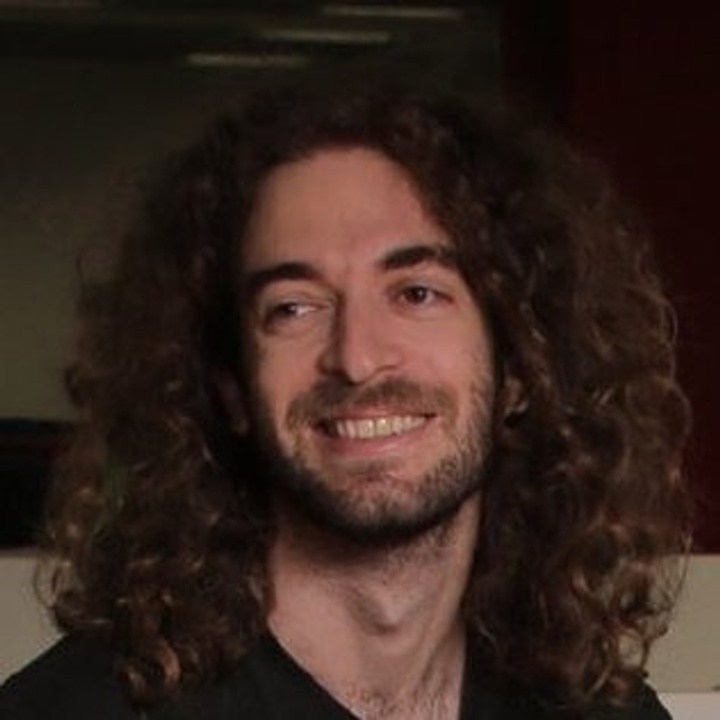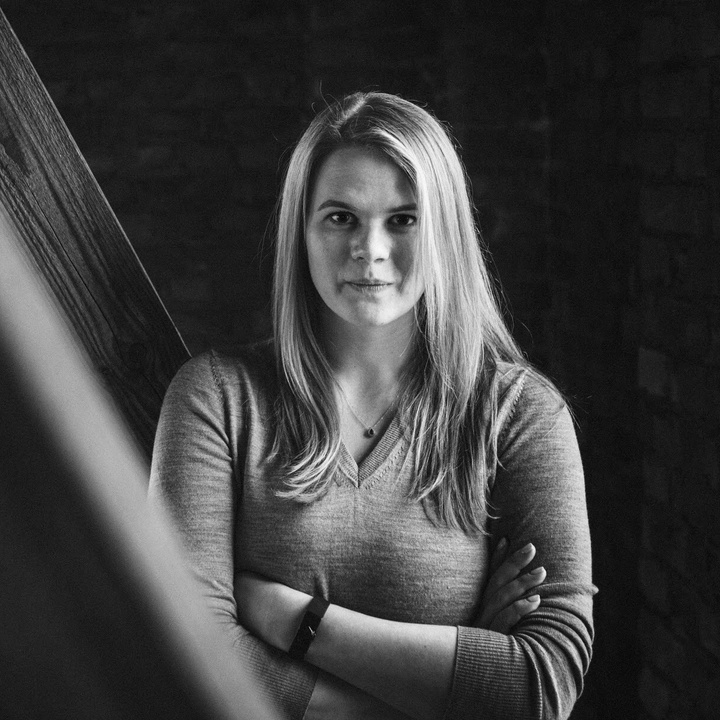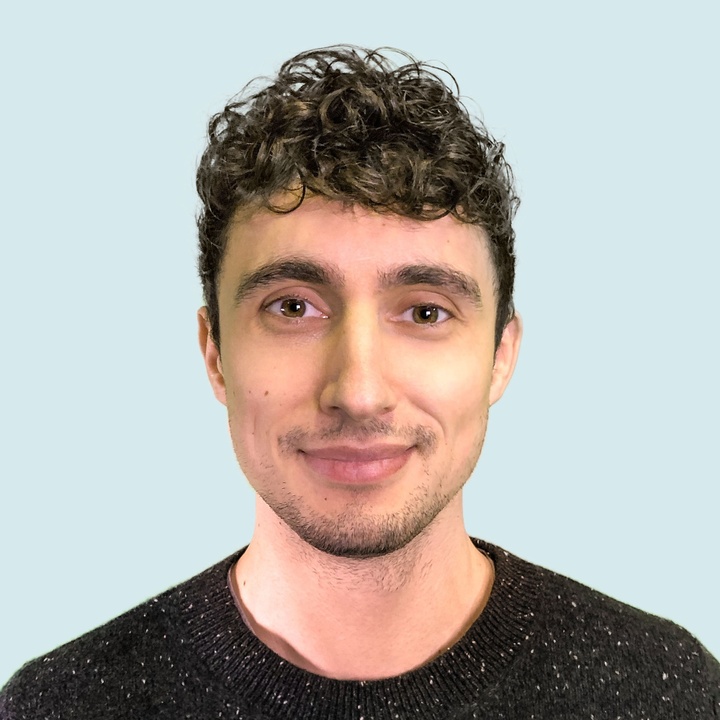 December 8-9
7am PST / 10am EST / 4pm CET
THE BIGGEST GRAPHQL CONFERENCE IN THE CLOUD
3

rd edition
of exploring new GraphQL horizons

22+

Speakers
sharing latest insights

5K+

GQL DEVS
inventing the future
In collaboration with GRAPHQL EXPERTS.
HANDS-ON LEARNING.
THE FUTURE OF APIS.
Want to know the future of the GraphQL ecosystem and get in touch with its stellar pros? Attend a conference on all things GQL, gathering thousands of international software engineers in the cloud.
Besides the main GraphQL conference talks delivered by well-known pros, be prepared for awesome MCs and a number of virtual networking activities, interactive entertainment, and engaging challenges for all participants.
This year you can expect:
Server Implementation

GraphQL Clients

Scaling

Testing

Performance

Authorization
Features
TOP GRAPHQL SPEAKERS
High-quality talks from field experts followed by video Q&As
VIRTUAL NETWORKING
Join live chat rooms, make new friends, meet future coworkers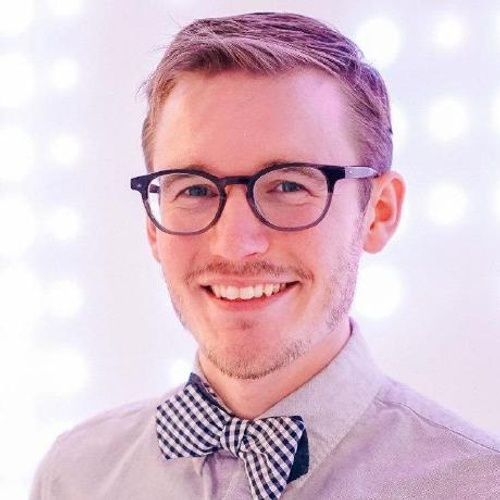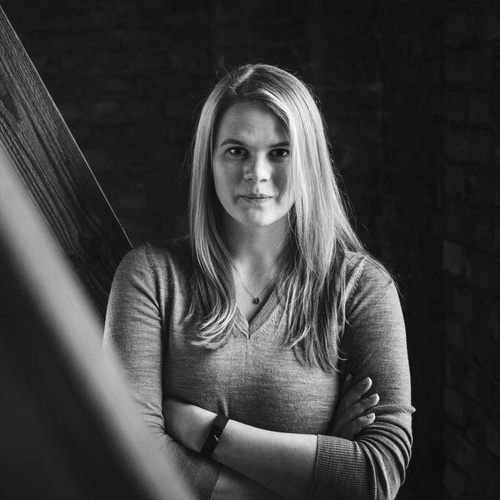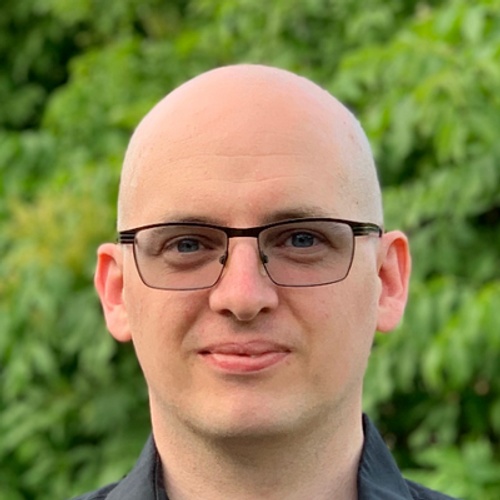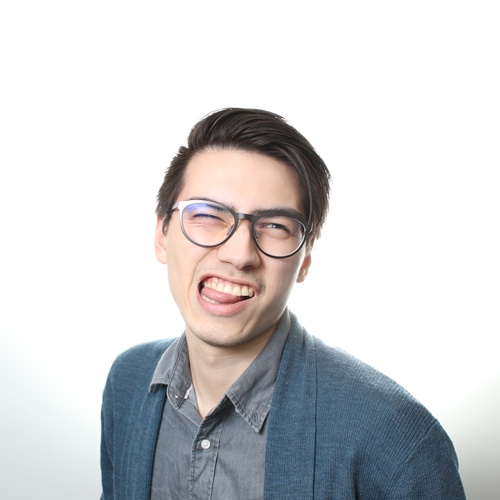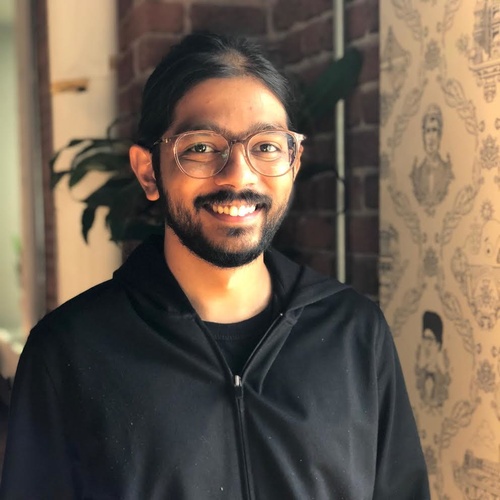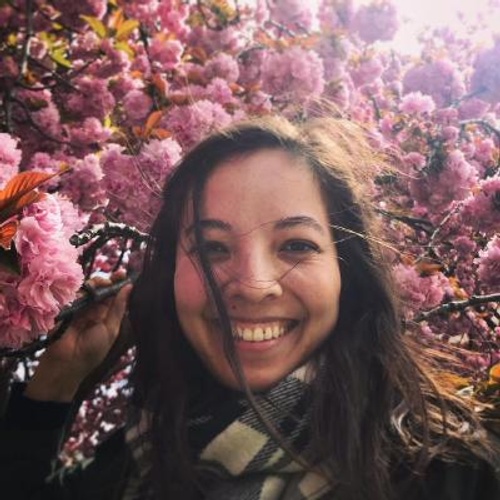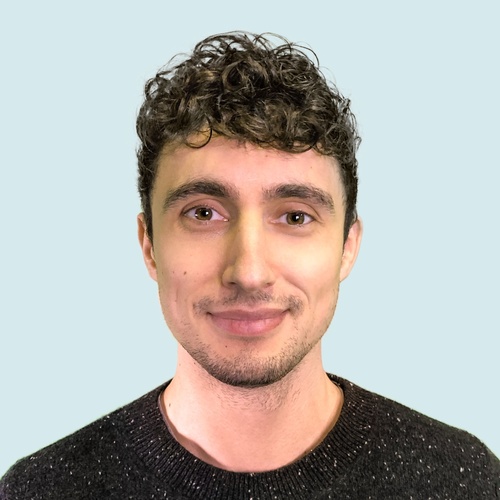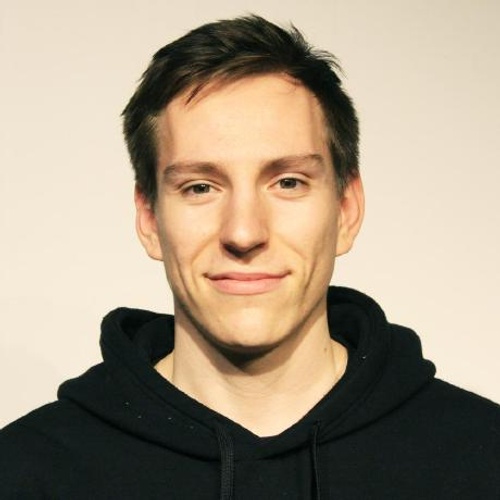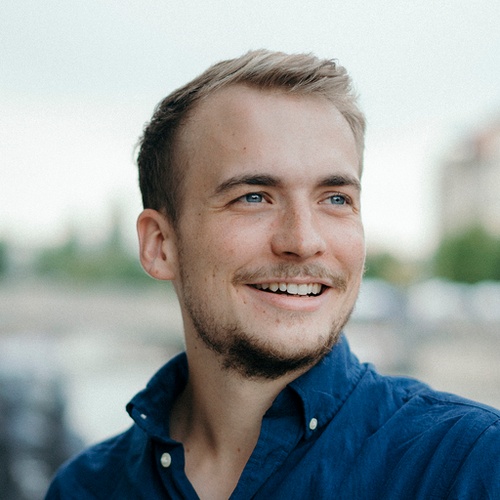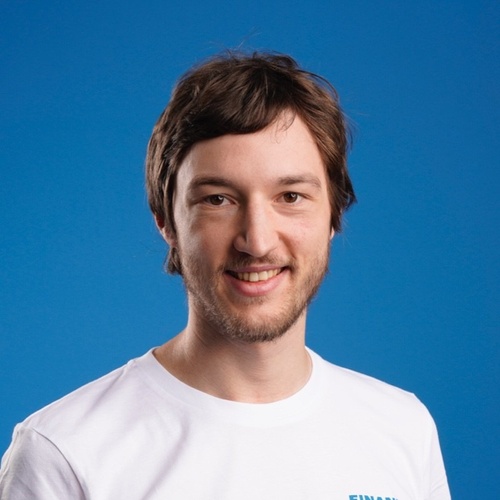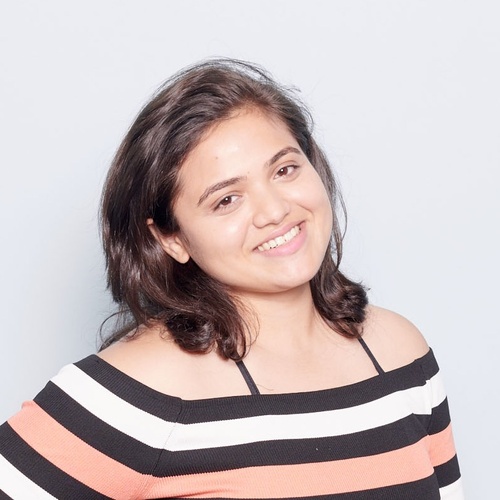 REMOTE, SAFE, YET FUN
Socialize at remote afterparties and gaming tournaments
Our MCs
Uri Goldshtein
The Guild, Israel
Uri Goldshtein is the founder of The Guild, the largest open source group in the GraphQL ecosystem. They support large companies to go through successful technological transformations.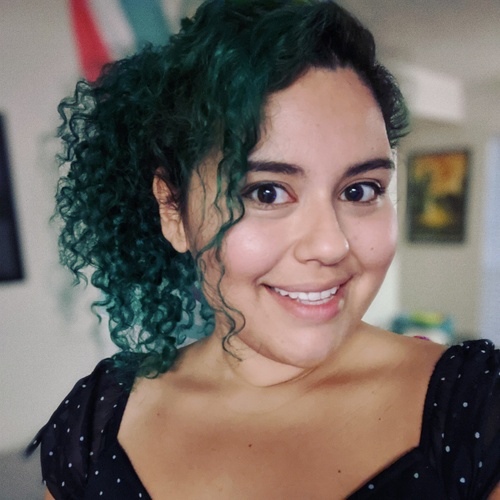 Cecelia Martinez
Ionic, USA
Cecelia Martinez is dedicated to building developer communities that are inclusive, constructive, and make software development a better experience for all. Her role as Developer Advocate for Appflow involves coding, writing, speaking, teaching, and most importantly listening. She is a lead volunteer with Women Who Code Frontend, chapter head of Out in Tech Atlanta, a mentor, and part of the GitHub Stars program.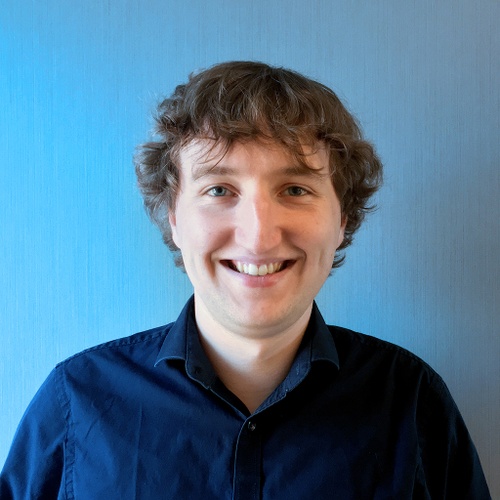 Alexander Varwijk
Open Social, Netherlands
Alexander has been programming for 20 years of which 10 using PHP and the Drupal CMS. At Open Social he is the Lead Front-End Engineer and drives the development of the GraphQL API and a new decoupled front-end. As the first decoupled project at Open Social he has built and established a Real-Time Chat.
He's passionate about self development and studies business administration next to his work to further sharpen his business and leadership skills. In his free time he enjoys hanging out in poker communities on Twitch and Discord.
Schedule
Andromeda Track
Milky Way Track
Times below are shown in your local browsers time zone.
Step Aside Resolvers: a New Approach to GraphQL Execution
Though GraphQL is declarative, resolvers operate field-by-field, layer-by-layer, often resulting in unnecessary work for your business logic even when using techniques such as DataLoader. In this talk, Benjie will introduce his vision for a new general-purpose GraphQL execution strategy whose holistic approach could lead to significant efficiency and scalability gains for all GraphQL APIs.
Handling Breaking Changes in GraphQL
Requirements change, but API contracts are forever - I wish! A breaking change is something that is not backwards compatible. This means that a consumer of your API would not be able to use the new version without making a code change themselves. We avoid breaking changes if possible, but there are cases when they are inevitable. It could be something small: like making a mandatory field optional. Or it could be something big: like removing a query or a mutation. In this talk we'll review the types of breaking changes you may encounter and how to deal with them gracefully.
The New GraphiQL: Next-level Customizability
We shipped the next major version of GraphiQL earlier this year! We completely rethought the experience with a particular focus on customizability. Not all users and every API have the same needs for a GraphQL IDE, so one of our big goals was to allow GraphiQL to work for a large variety of use-cases. Let's dive deep into the changes of how we took the customizability to the next level and explore together how you can make GraphiQL your own.
GraphQL Everywhere
There's an old guard of developers that try to convince you that GraphQL only belongs on the front-end. Join the resistance and see the true power of GraphQL as the ubiquitous and agnostic tool that it is for data normalization. From event-driven, serverless patterns, to low-code platforms, we'll talk about the why and how of freeing data access with GraphQL.
GraphQL Code Generator v3: Generate GraphQL Types Has Never Been Easier!
GraphQL Code Generator v3 brings the easiest and most lightweight way to get typed GraphQL in your front-ends by only generating types. In this talk, we will see that generating GraphQL types has never been so easy!
Real-Time Data Updates for Neo4j Using GraphQL Subscriptions
Join Thomas from the GraphQL Team at Neo4j as he talks about one of the newest features of the Neo4j GraphQL Library: GraphQL Subscriptions. Using this new feature, GraphQL API consumers can listen to data changes in real-time, which happen in Neo4j via the GraphQL Library. Following a high-level overview of the Neo4j GraphQL Library, he will demonstrate the new Subscriptions feature.
No Code? No Problem! How GraphQL Servers Break and How to Harden Your Resolvers
GraphQL servers are critical components of your infrastructure and must be highly-available, reliable, and fault-tolerant. This talk demonstrates how to leverage Solo.io's GraphQL Envoy proxy filter to deploy bullet-proof GraphQL endpoints that are reliable, secure, and developer-friendly. All without writing any code!
Senior Engineering Manager, Canada
GraphQL. State Management
In this talk, I will cover why your switch to GQL and Apollo Client 3 should make you walk away from Redux. I will also talk about my journey from Redux -> Apollo Client and use a few project examples for why it makes sense holistically and the challenges I experienced during that transition. Toward the end of this talk, you will be confident about the pros and cons of each approach.
GITNATION MULTIPASS
Get access to 10 conferences with a single ticket
more details
Full Ticket with Multipass
Remote participation on Dec 8 & 9
All features of Remote Full Ticket
Access to exclusive collection of hands-of workshop recordings from prev events
Full remote access to React Day Berlin, React Summit, JSNation, TypeScript Congress and 8+ more JS conferences
Order Now
Full Ticket with Hybrid Multipass
Remote participation on Dec 8 & 9
All features of Remote Full Ticket
Access to exclusive collection of hands-of workshop recordings from prev events
Full hybrid access to React Summit 2023, React Advanced 2022, JSNation 2023, Vue.js Live 2023
Full remote access to TestJS Summit, Node Congress, GraphQL Galaxy, JS GameDev Summit, TypeScript Congress in 2022/23 season
Order Now
Full-access attendee perks
Free 3-hour workshops

Get your hands on hot tech, recording included
2x more content Enjoy two tracks of talks from world renowned speakers
Enjoy Full HD streaming quality Experience the event in full quality on a big screen
Get talk recordings right after the conference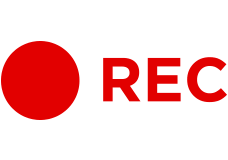 Others will receive them one month after the event
HANDS-ON WORKSHOPS WITH FIELD EXPERTS
Server-side Authentication, Security, Full Stack Serverless, GraphQL Mesh, Automated Security Testing, etc.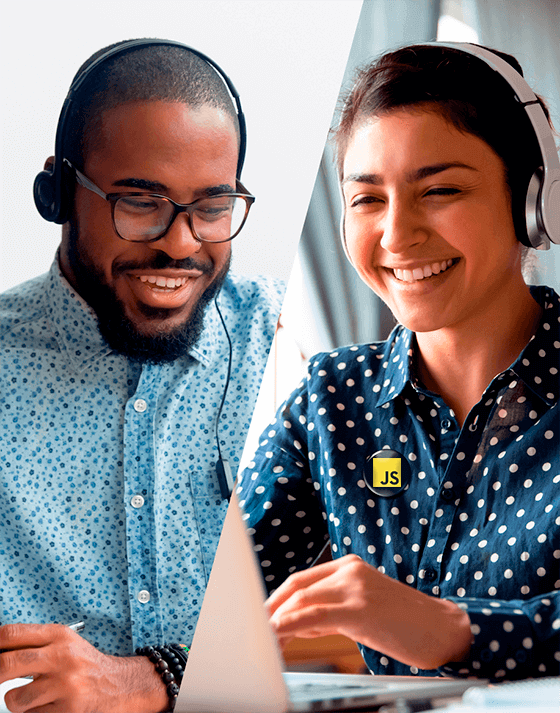 VIDEO CHAT ROOMS WITH SPEAKERS
Join video rooms with top GraphQL developers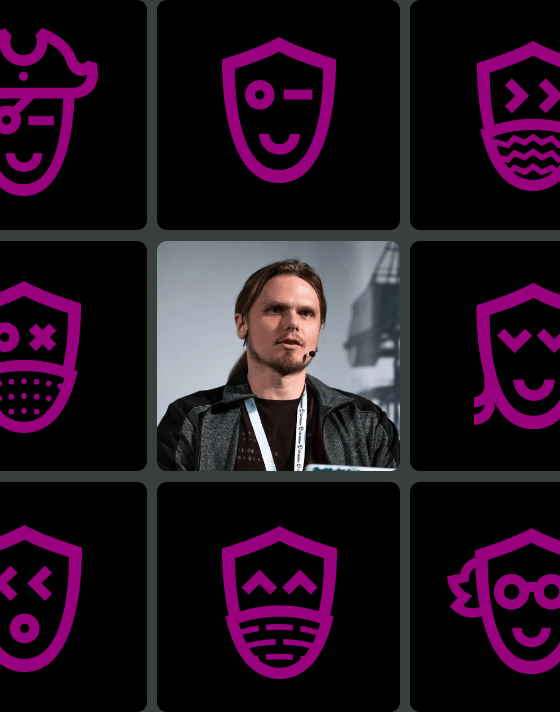 SPEAKERS' ROOMS
Enjoy more space for your conversation with speakers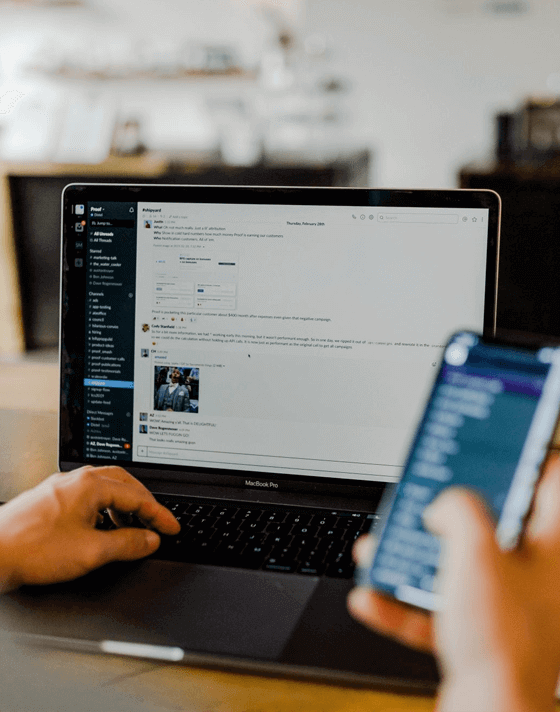 Discussions
Take part in video discussions focusing on specific GraphQL technologies. Hang out with people who are on the same page.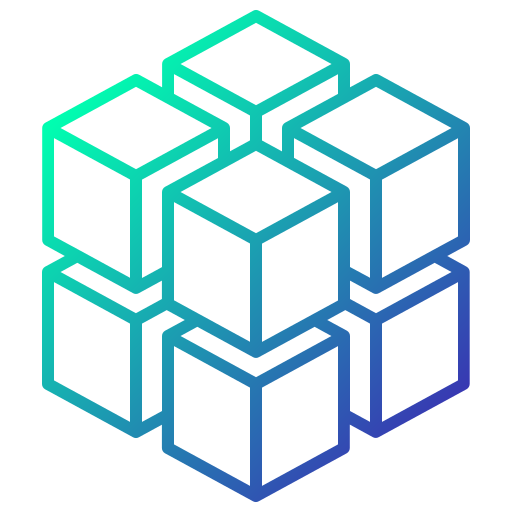 01
Federation
Lucas Leadbetter

Nils Hartmann

Jesse Martin
Federation / Dec 9 16:00 CET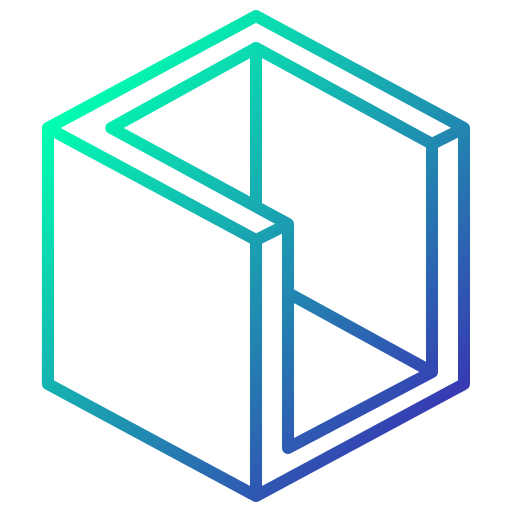 02
Security

Thomas Heyenbrock

Alexander Varwijk
Security / Dec 9 16:30 CET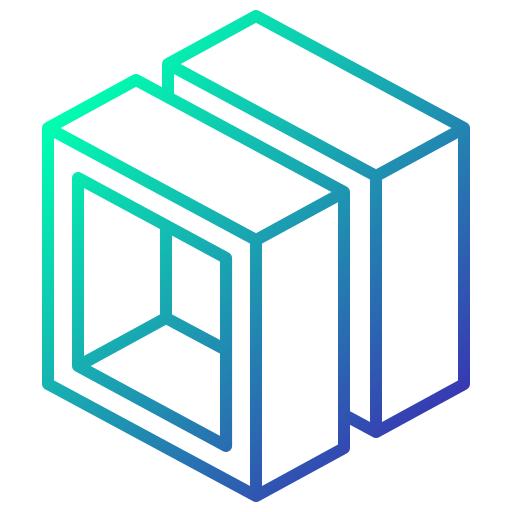 03
Specification Updates

Benjie
Lucas Leadbetter

Kadi Kraman
Specification Updates / Dec 9 17:00 CET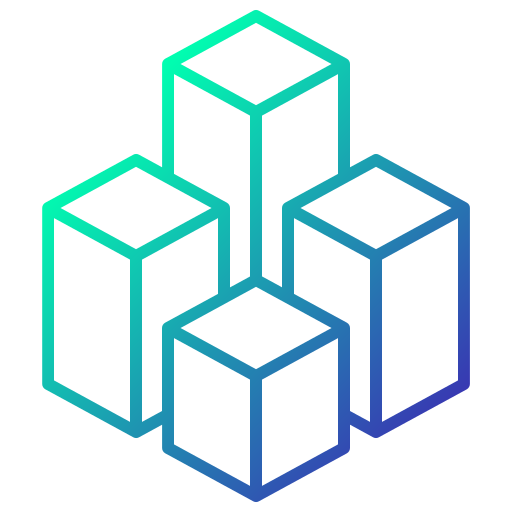 04
GraphQL Clients

Alexander Varwijk

Jamie Barton
GraphQL Clients / Dec 9 17:30 CET
Follow us for updates
Subscribe to our conference newsletter and get the latest updates and special deals.
Giving back to community!
We try our best to make all our events accessible and inclusive for a diverse audience. Get in touch with us if you wish to support this initiative, and help us provide Diversity Scholarships for the underrepresented groups in tech.
50 of 50 extra diversity scholarships sponsored