Our sponsors welcome you and provide some virtual goodie bag gifts.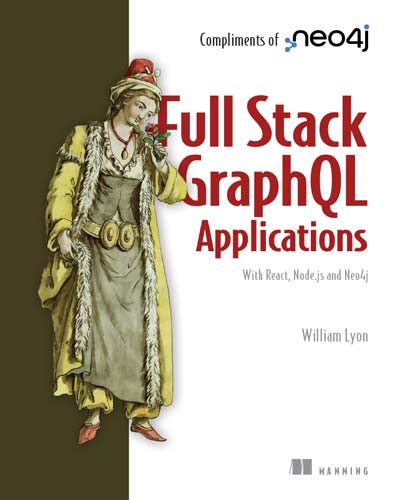 Free eBook: Fullstack GraphQL Applications
This practical book describes everything you need to know about creating a full-stack GraphQL application from start to finish. You'll find:
Clear explanations of everything you need to build your application
Hands-on exercises to reinforce your understanding
Ways to leverage the Neo4j GraphQL Library
Details on building the frontend of your application
Practical topics like cloud deployment and security
Get a Free eBook

Enter to Win a Nintendo Switch!
Enter our Nintendo Switch raffle to get your hands on some free StackHawk swag.
ENTER TO WIN